It is with heavy hearts that we announce the passing of Mari Schaarschmidt, former Partner / CEO of New England Excess Exchange, Ltd. (NEEE).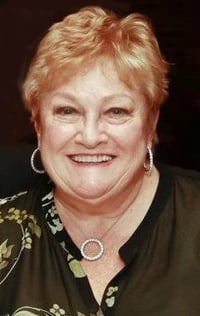 Mari began her insurance career in 1969 in Neu-Ulm, Germany with American International Underwriters. Upon returning to the United States, Mari was the editor of two medical publications. In 1981 she joined her husband as a Partner of NEEE.
Over the years, Mari held several seats on insurance boards throughout the U.S., including: Treasurer, New England Surplus Lines Association; President, Institute of Professional Practice; Co-Chair, Communications Committee for AAMGA; and Member, Membership and Ethics Committee - NAPSLO; among others.
In addition to her national work, Mari held local board seats as a Committee Bylaws Chairperson and State Public Relations Chairperson for the Vermont Association of Insurance Women. Mari was also passionate about non-profit work and formerly held the role of Executive Director of the Vermont State March of Dimes.
Employees of NEEE, and our extended insurance community, express our deepest condolences.
In lieu of flowers, the Schaarschmidt family asks that a donation be made to Doctors Without Borders. The full obituary can be viewed here.